Ready to shape
the future together?
We enable a digital, sustainable and
connected future
We share cutting-edge services, knowledge, and partnerships through our world's first hub for infrastructure lifecycle management.
At STRUCINSPECT our team is the core of our joint success. Within the whole team we developed shared values, which we are living within STRUCINSPECT day by day. That's how we contribute to our excellent solutions. That's how we turn our vision into reality.
We are innovative by transforming cutting-edge solution into standardized services for our members.
We invite others to challenge us. We listen to each other while challenging our perspective
We are learning every day as individuals, as a team and as whole organization. We appreciate customer's feedback to improve.
We persue passionately a digital sustainable and connected future. We are all an active part of our vision.
Our cooperative approach allows us to create win-win situations with internal and external partners.
SAFETY
PARTNERSHIP
TECHNOLOGY
FUTURE
Thanks to our expertise, we give our partners the crucial support they need on the path to digital transformation.
We are acutely aware of the responsibility that comes with the inspection and management of infrastructure to ensure safety. That is why we demand the highest standards first and foremost from ourselves.
With future-oriented technologies, we are a driving force and pioneer in building a digital future.
We offer step-by-step solutions to allow our customers to adopt to the future at their own pace.
Our team covers expertise in engineering, artificial intelligence, photogrammetry, BIM and platform technologies. Based on successful pilot projects, we transform initial cutting-edge solutions into standardized end-to-end services for our STRUCINSPECT community. Along the way we are supported by our broad community, our expert advisory board and powerful shareholders.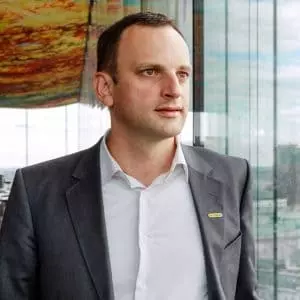 Experienced entrepreneur
and expert in digital technologies
15+ years of engineering expertise
and certified bridge inspector
Digital Transformation Officer at PALFINGER
Highly regarded civil engineer with international network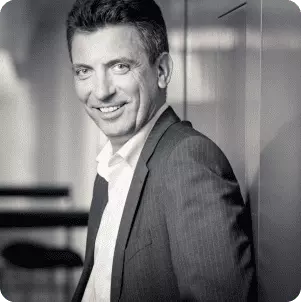 B2B SaaS expert & board member of several other companies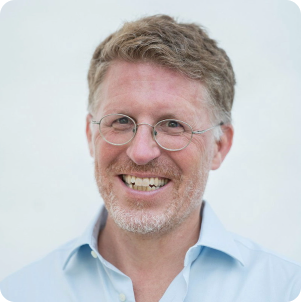 Tech expertise and track record of building software companies
Complementary Competencies
Our Roots and Shareholders
PALFINGER has brought in their background in standardization and process excellence to build a global scalable technology hub.
VCE has specific expertise in applying STRUCINSPECT and shares their knowledge with our customers to help them build their own operational model.
The idea of STRUCINSPECT emerged within Angst Group at first. From the first day until now they provide us the expertise whenever needed.
An Incentive for the Future
State Award
Digitalisation 2020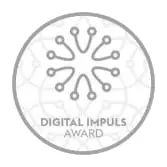 Iceberg Innovation
Leadership Award 2019
Building Smart Award 2021
We are an international team, operating in several countries with our headquarter in the heart of Vienna/Austria. We also have offices in Klagenfurt/Austria.
Alone we can do so little. Together we can do so much!
Join STRUCINSPECT now!