AI-

volution of
structural inspection
Transparent, precise and efficient structural inspections.
The Joint Venture STRUCINSPECT is the winner of the Austrian State Prize for digital transformation 2020.  We are one of Austria's first corporate start-ups and combine the flexibility as well as the speed of a young start-up with the stability of established enterprises. Our work involves cutting edge Artificial Intelligence (AI), cloud technologies, SaaS and an expert community, brought together in a B2B platform business model in the field of automated infrastructure inspections. Our vision is to keep the worlds' infrastructure safe by providing advanced digital services. 
Our talented and highly motivated experts cover key competences in AI damage detection, data capture methods, photogrammetry, digital twin creation, BIM, and civil engineering. Join us as our new BIM Manager (f/m/d).
We are seeking an experienced BIM Champion to turn our business processes related to digital twins into scalable workflows. In this role, you will be responsible for evaluating the efficiency and costs of established processes, developing improvement strategies, and facilitating changes. You may also be required to update process documents and conduct efficiency audits.
You set the vision, define and implement the future of digital twins within our platform services
You work as a key member in the process management team towards scalable business processes
You create upgrade and deployment strategies for the BIM implementation effort in structural inspections and asset management
You provide relevant documentation, execution plans and training materials
You ensure that the operational team is informed actively and well trained 
You define, monitor and evaluate relevant objectives
You identify trends and business opportunities related to BIM and digital twins
Several years' experience working in AEC industry
Master's or bachelor's degree in a relevant field or equivalent experience
Deep knowledge in Open BIM and Closed BIM data integration strategies 
Experienced in using BIM software and in managing common data environments
Is comfortable operating in an early-stage, rapidly growing, agile environment
Persistent and determined to achieve our long-term objectives
Is both structured and creative and possess the drive to pursue continued education on BIM technology
Can work independently and is a determined self-starter with a track record of making things happen
Is fluent in English, German is a plus
Good-life-balance thanks to flexible working hours 
Performance-related compensation and attractive incentive schemes
The opportunity to work in an international business environment with cutting-edge technologies
Participation in the scale-up phase of our growing corporate start-up
Personal development opportunities and room for own ideas and improvements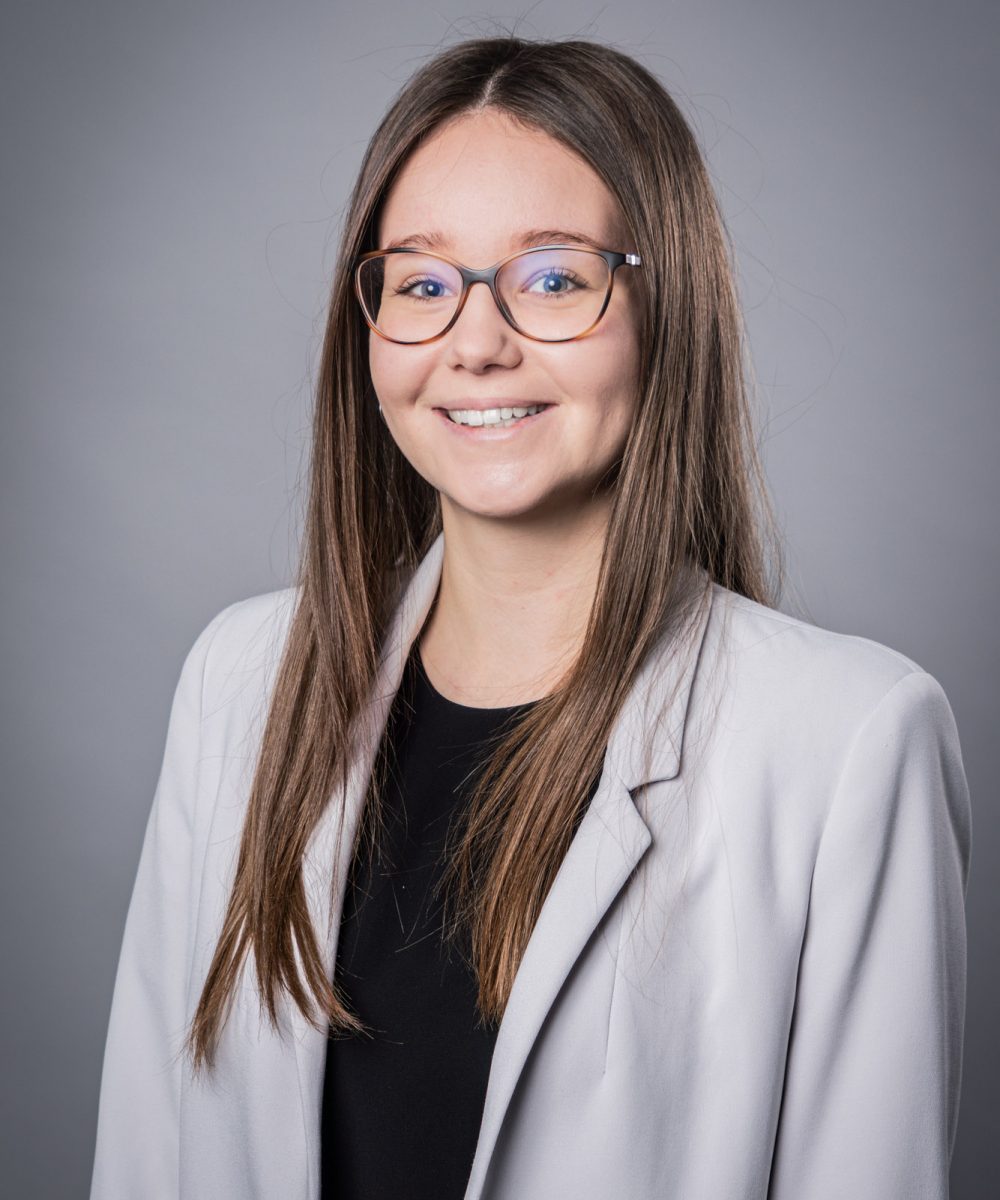 NATALIE WOLF
Junior HR Business Partner
+43 664 88901944
n.wolf@palfinger.com
VIENNA / WEXELARTE
PALFINGER Structural Inspection GmbH Praterstraße 1, 1020 Wien