The Joint Venture STRUCINSPECT is the winner of the Austrian State Prize for digital transformation 2020.  We are one of Austria's first corporate start-ups and combine the flexibility as well as the speed of a young start-up with the stability of established enterprises. Our work involves cutting edge technologies like Artificial Intelligence (AI), cloud technologies, SaaS and an expert community, brought together in a B2B platform business model in the field of automated infrastructure inspections and lifecycle management. Our vision is to keep the worlds' infrastructure safe and to establish the world's first infrastructure collaboration and lifecycle hub by providing advanced digital services.
Our talented and highly motivated experts cover key competences in AI damage detection, data capture methods, photogrammetry, digital twin creation, BIM, and civil engineering. Join us as our new DevOps Engineer (f/m/d). In this cross-functional role you will implement, maintain, and improve STRUCINSPECT`s networks, cloud servers, local clusters, and virtual workstations on the Google Clound infrastructure. 
Manage Google Cloud infrastructure architecture, systems and pipelines 
Drive the integration of the CI/CD workflows of Digital Twins and AI services
Develop and extend our build pipelines for Digital Inspection Platform, and AI Services
Automate workflows to support continuous testing
Evaluate and extend our tools to continuously improve quality and performance
Develop, manage and verify backup systems
Collaborate with and assist your DevOps colleagues in international development teams
At least 3 years of work experience with agile development
Experience with CI/CD for cloud native applications (Gitlab pipelines)
Experience as a Linux/Unix system administrator
Good knowledge of at least one programming language (Python, GoLang, TypeScript, JavaScript, …)
Working knowledge of containerization technologies (Docker, Kubernetes)
Knowledge of best practices and IT operations for always-up, always-available services
Knowledge and experience with industry standard automation/configuration management tools and cloud services (GCP, Docker, Ansible, Terraform, etc.)
Google Architect Administration experience is strongly preferred
Strong communication skills and willingness to pitch in as necessary to enable others to do their best work
Good-life-balance thanks to flexible working hours
Performance-related compensation and attractive incentive schemes
The opportunity to work in an international business environment with cutting-edge technologies
Participation in the scale-up phase of our growing corporate start-up
Personal development opportunities and room for own ideas and improvements
Great team spirit and a highly motivated organization
Minimum gross salary according to Austrian metal industry collective agreement is EUR 43.281,70 per year. 
We are willing to overpay according to training and qualification.
We are looking forward to your informative application!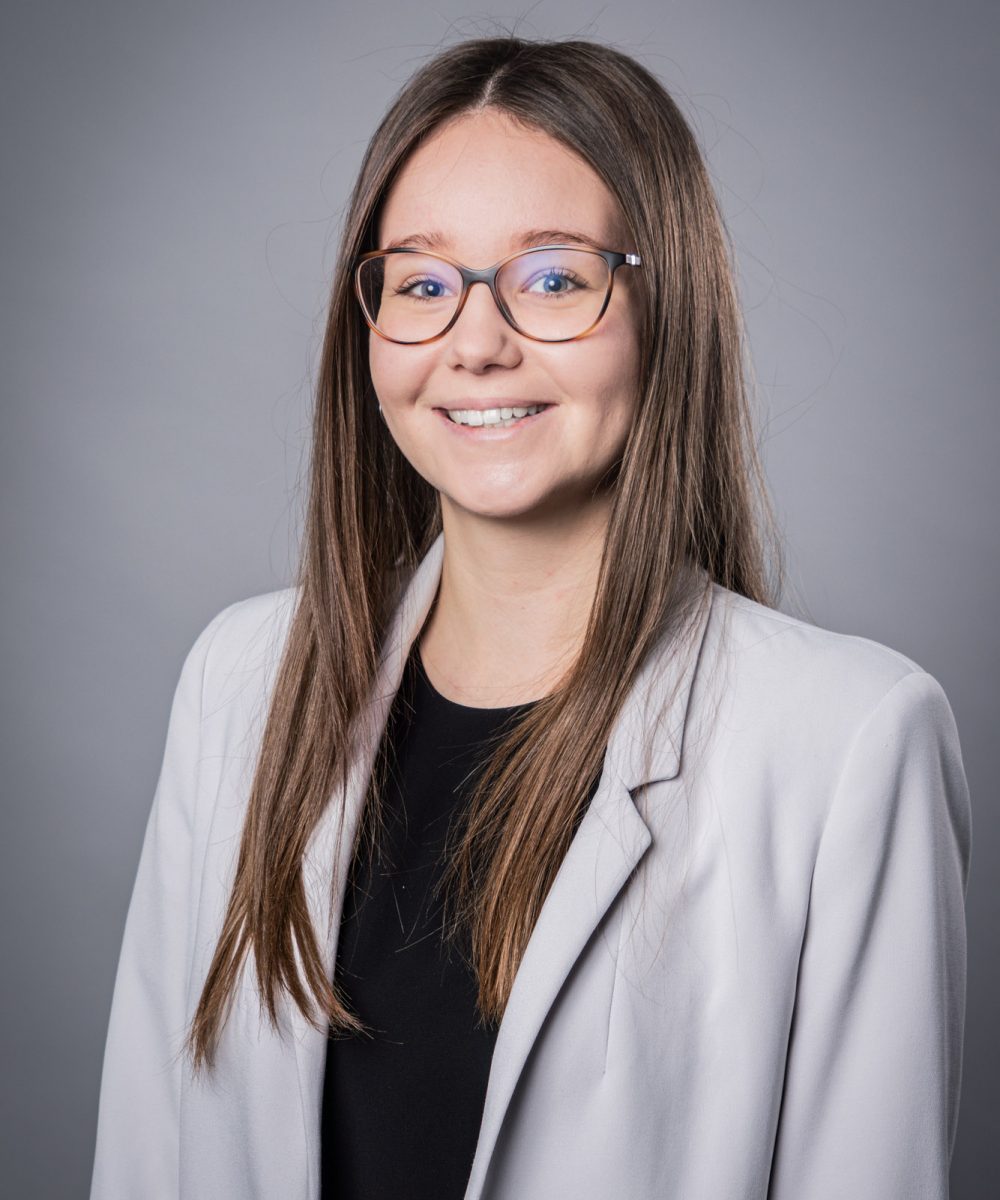 NATALIE WOLF
Junior HR Business Partner
+43 664 88901944
n.wolf@palfinger.com
VIENNA / WEXELERATE
PALFINGER Structural Inspection GmbH Praterstraße 1, 1020 Wien