AI-

volution of
structural inspection
Transparent, precise and efficient structural inspections.
The Joint Venture STRUCINSPECT is the winner of the Austrian State Prize for digital transformation 2020.  We are one of Austria's first corporate start-ups and combine the flexibility as well as the speed of a young start-up with the stability of established enterprises. Our work involves cutting edge Artificial Intelligence (AI), cloud technologies, SaaS and an expert community, brought together in a B2B platform business model in the field of automated infrastructure inspections and lifecycle management. Our vision is to keep the worlds' infrastructure safe and to establish the world's first infrastructure collaboration and lifecycle hub by providing digital services.
Our talented and highly motivated experts cover key competences in AI damage detection, data capture methods, photogrammetry, digital twin creation, BIM, and civil engineering. Join us as our new Sales Manager (f/m/d).
You play a key role to further improve direct and partner sales worldwide.
You contribute to evolve the sales team's strategy to establish STRUCINSPECT as the leading provider for the future standard of Structural Inspection.
You cold-call leads or contact them via LinkedIn.
You represent STRUCINSPECT on webinars, physical events or other B2B events.
You ensure successful lead activation from cold calling to existing customers by maintaining accurate sales activities per lead stage and by being accurate in the CRM.
You play a key role in the interface to marketing, customer excellence and product and proactively bring in your ideas.
Bachelor's degree or equivalent business or technical education
5+ years of sales experience in B2B technology environments
Proven experience selling via cold calling, email, social selling and through events (physical and online)
Prior experience of inside sales or SaaS is a plus
Good understanding of software development processes
Entrepreneurial spirit with equally strong business and technology skills
Excellent interpersonal, communication and presentation skills at all organization levels 
Excellent spoken and written skills in German and English
Good-life-balance thanks to flexible working hours
Performance-related compensation and attractive incentive schemes
The opportunity to work in an international business environment with cutting-edge technologies
Participation in the scale-up phase of our growing corporate start-up
Personal development opportunities and room for own ideas and improvements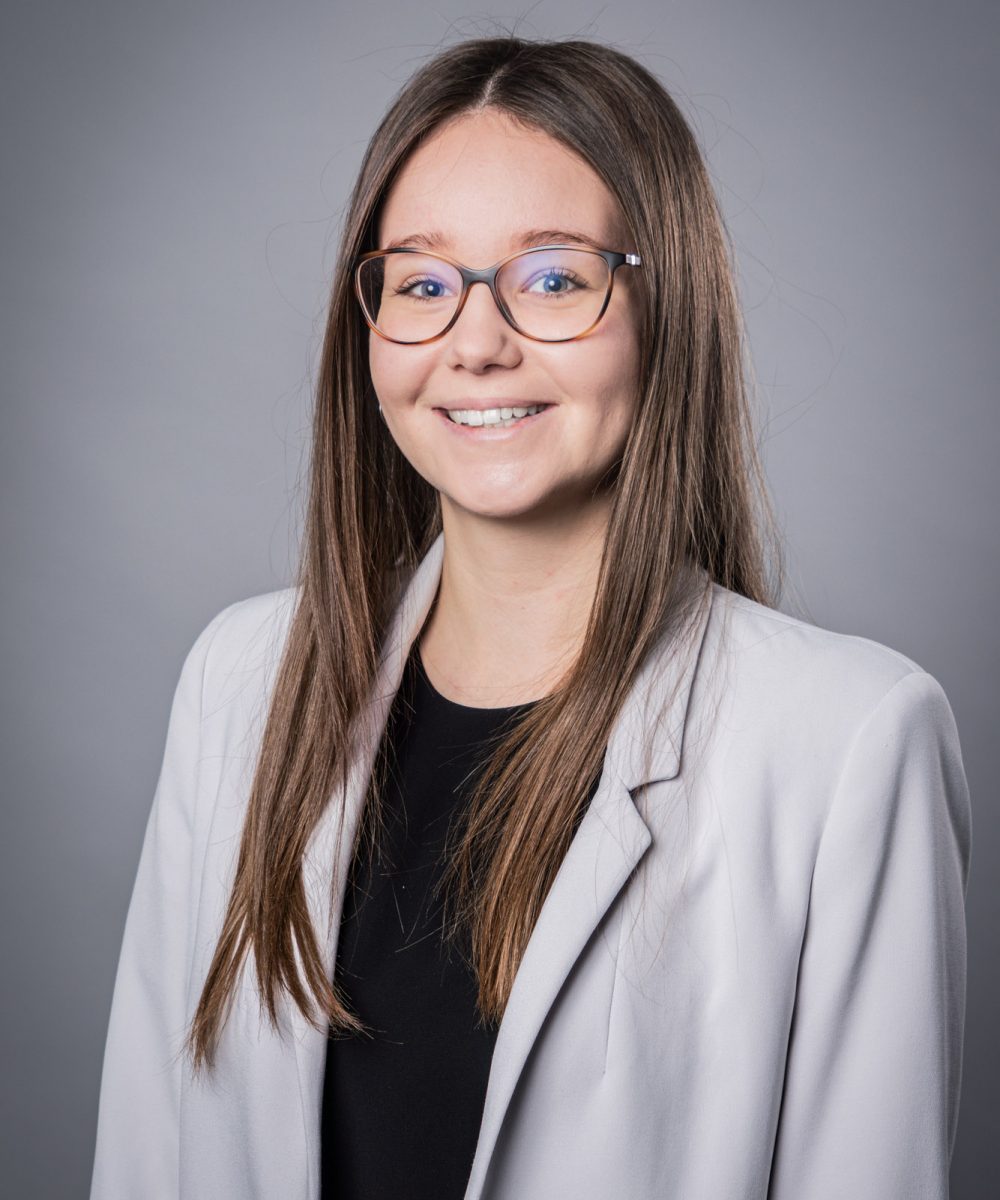 NATALIE WOLF
Junior HR Business Partner
+43 664 88901944
n.wolf@palfinger.com
VIENNA / WEXELERATE
PALFINGER Structural Inspection GmbH Praterstraße 1, 1020 Wien