AI-

volution of
structural inspection
Transparent, precise and efficient structural inspections.
The Joint Venture STRUCINSPECT is the winner of the Austrian State Prize for digital transformation 2020.  We are one of Austria's first corporate start-ups and combine the flexibility as well as the speed of a young start-up with the stability of established enterprises. Our work involves cutting edge Artificial Intelligence (AI), cloud technologies, SaaS and an expert community, brought together in a B2B platform business in the field of automated infrastructure inspections. Our vision is to keep the world's infrastructure safe by providing advanced digital services. 
Our talented and highly motivated experts cover key competences in AI damage detection, data capture methods, photogrammetry, digital twin creation, BIM, and civil engineering. 
We are searching for an innovative Technical Lead to join STRUCINSPECT. As the Technical Lead you are responsible for managing technical aspects of our software development and oversee the use of intelligent automation processes. You will lead our software engineers, make technical decisions, create architecture designs, code and participate in code reviews.
Provide architectural and design direction
Code quality assurance and testing to ensure high standards of development
Architect and supervise system enhancements and modifications
Strive to bring intelligent automation across all teams
Train technical personal and assign tasks to team members 
5+ years coding experience, (strong Python backend development skills) 
2+ years leading experience within a development team
Track record of being capable to effectively lead a team
A deep understanding of technology
Enjoyment of mentoring, coaching, and passing on your own knowledge
Great communication skills both in written and spoken English
Good-life-balance thanks to flexible working hours 
Performance-related compensation and attractive incentive schemes
The opportunity to work in an international business environment with cutting-edge technologies
Participation in the scale-up phase of our growing corporate start-up
Personal development opportunities and room for own ideas and improvements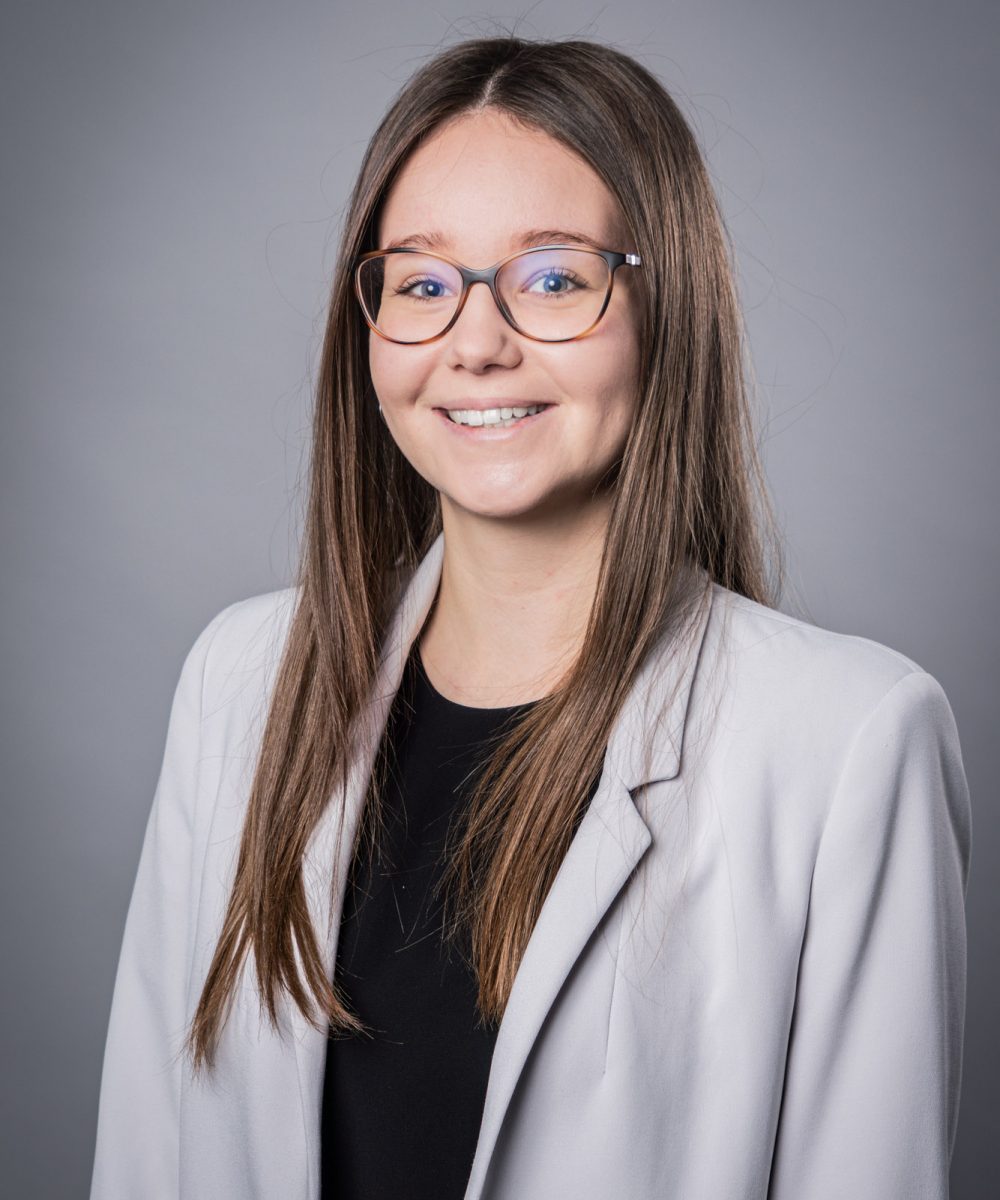 NATALIE WOLF
Junior HR Business Partner
+43 664 88901944
n.wolf@palfinger.com
VIENNA / WEXELARTE
PALFINGER Structural Inspection GmbH Praterstraße 1, 1020 Wien