Meet us in Dubai @ the 18th IRF World Meeting & Exhibition
Experience STRUCINSPECT technologies in Dubai through an Augmented Reality Session using Microsoft Hololens
What, when and where to find us:
While STRUCINSPECT is represented at the Austria Pavilion during the EXPO 2020 Dubai, another grand event is taking place in Dubai: The 18th IRF World Meeting from November 7th-10th.
In addition to having been invited to present the Lifecycle Hub we are joining a panel discussion to hold the world premier showcase of our products and services at the Live Theater – a stage aimed at presenting pioneering innovations and best practices within the industry.
We would be pleased for you to experience our augmented reality solution at our booth A72-73 from November 7th-9th, the Live Theatre HoloLens Experience on November 7th, or the panel discussion on November 8th.
Not in Dubai at the time? We will dearly miss you! Luckily, you will still have the chance to experience our solutions by booking an online demo.
Looking for to meeting you
Our Team at the IRF World Meeting 2021
You can find us at Booth A72-73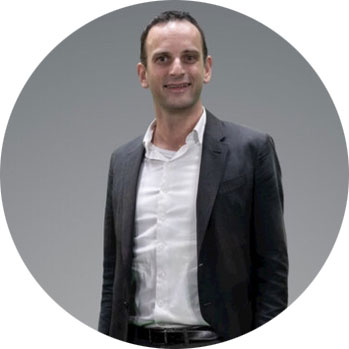 Head of Platform Management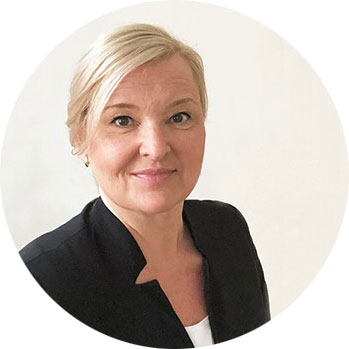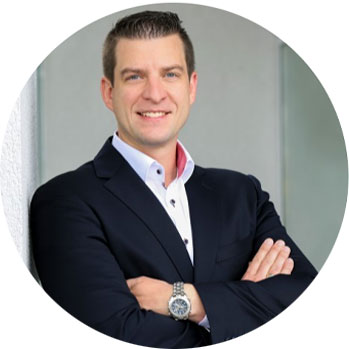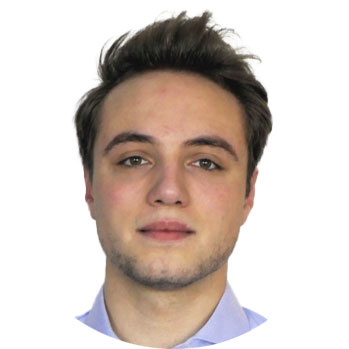 Get your special Dubai IRF Offer -30 % Discount
To celebrate our exciting engagements in Dubai, we created a limited time offer.
Don't miss out, and get 30% off any digital inspection services.