Become an expert in digital inspections
Come back soon and get access to exclusive content, webinars, and certifications to develop your digital inspection expertise.
Leave us your email and be the first to get notified when we launch!
STRUCINSPECT is trusted and used by industry leaders in construction, civil engineering and drone operation.

In our cooperation with STRUCINSPECT, the requirements for data capturing were clearly defined. In that business it is an advantage if you have somebody with expert knowhow in front of you.
Most efforts lie within the preparation of captured images and data. A mobile and easy solution to locate, rate, measure and archive damages is a big step forward.
— Dieter Leopold BSc, Head of Bridge Construction & Inspection
Infrastructure maintenance is certainly a topic of great future relevance. Therefore, new approaches to structure inspection are required. Digital inspection is an exciting step in this direction.
— Bmstr. DI Dr. techn. Johannes Kirchhofer, CEO
Get ahead of the knowledge, skills, networking and career curve.
Regularly updated articles about digital inspection, from data capturing, via AI-Analysis up to digital assessment and processing.
What is the benefit of employing AI for structural inspections?
Imagine if you, as a structural engineer, could receive a relevant selection of damages of any given structure. A task like this is easily – and accurately – completed with the use of AI. By working with thousands of images, a neural network can be trained to assess and prioritize to be able to understand critical and non-critical defects in structures. Different types of damage can be detected using pixel-based methods to create the correct shape… Sign up to get notified when the knowledge hub and all blog articles launch in May.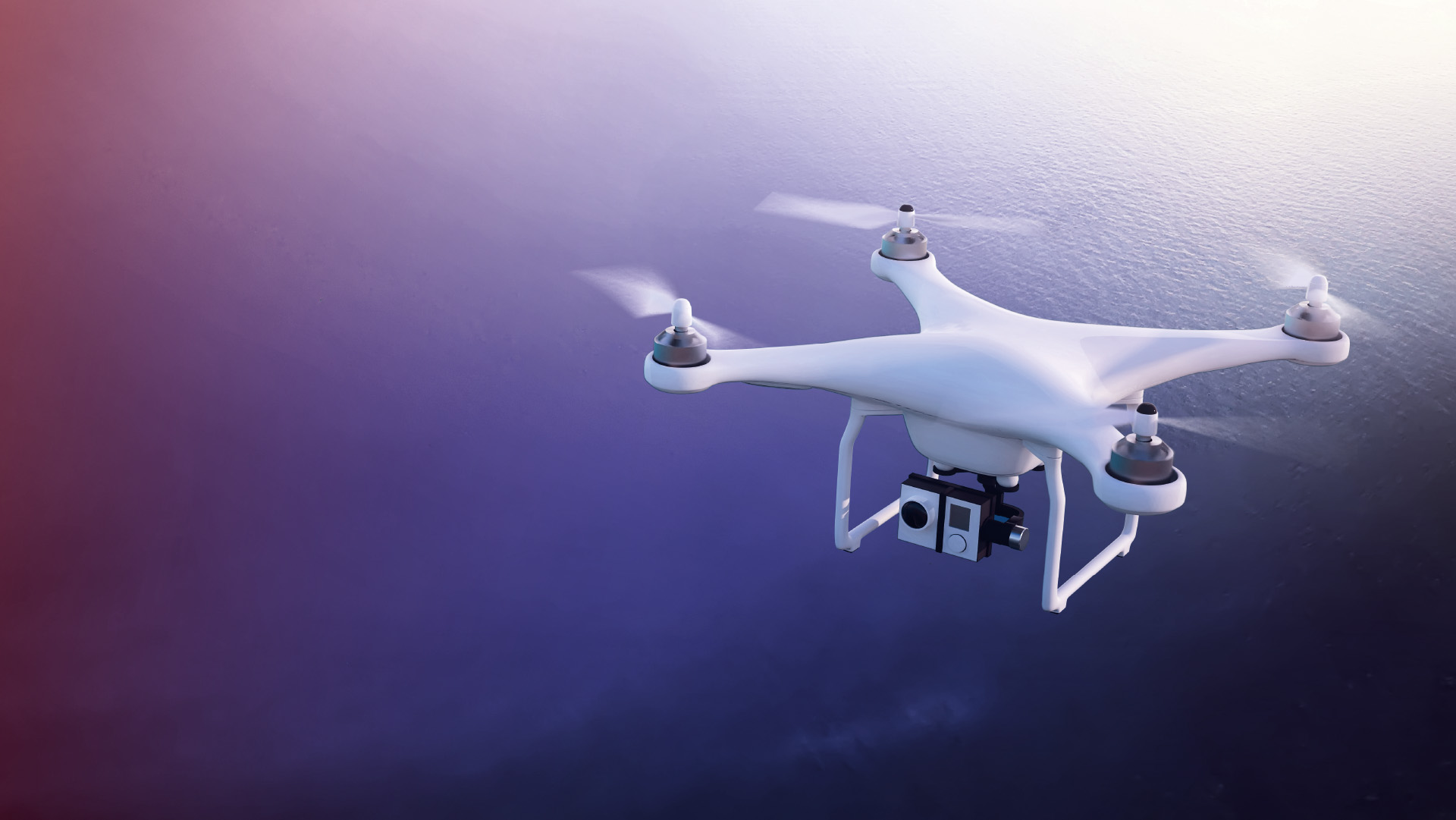 New EU drone flying regulations – better than before
Since January 1, 2021, new regulations are implemented across the EU (including all 28 EU-members, Iceland, Switzerland, Lichtenstein and Norway). These regulations are defined by EASA and the idea is to have standardized rules for drone flying for all countries within EU… Sign up to find out what was improved, read about the different drone classes and how to identify yours and what does this all mean for Data Collection teams…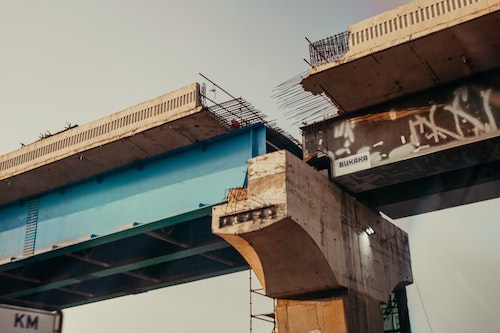 On the basis of photogrammetry and the application of artificial intelligence software, structural damages can be identified, analyzed and documented in a comprehensive and precise manner. Photogrammetry is the technique applied to transform two-dimensional photographs of physical objects into 3D digital images or so-called digital twins. Sign up to find out more about the advantages of using photogrammetry and what are the important factors for high quality photogrammetry.