Digitize your infrastructure assets
Explore the power of more!

Upgrade your infrastructure asset administration and set the base for digital inspections, lifecycle analyses and maintenance management.
Making the Difference for Asset Administration
Holistic administration and having multidisciplinary information centralized is key for organizations in managing their assets. With STRUCINSPECT, you can organize your infrastructure assets easily and quickly.
TRADITIONAL ASSET ADMINISTRATION
Asset register are simple tables
Few collaboration items
File based
Little flexibility
DIGITAL ASSET ADMINISTRATION
A digitized asset register provides you with overview, deep insights and integrates with modern workflows
Structured master data
Simple document management
Asset location map
Collaboration and sharing
Statistics
Easy access
The power of a digitized asset administration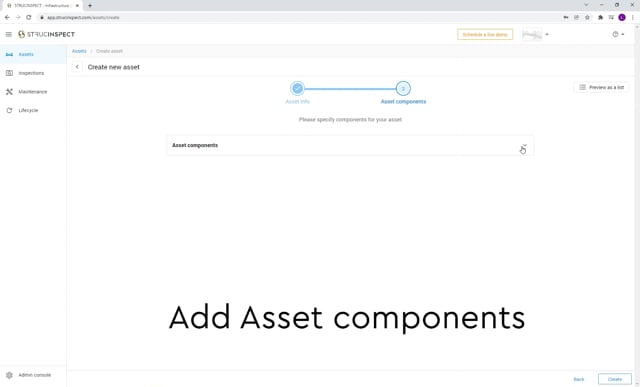 Register your infrastructure assets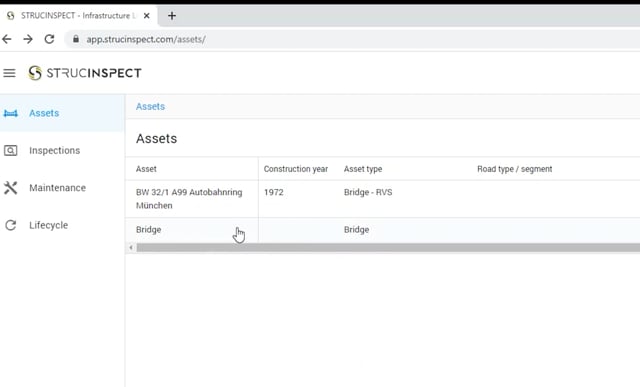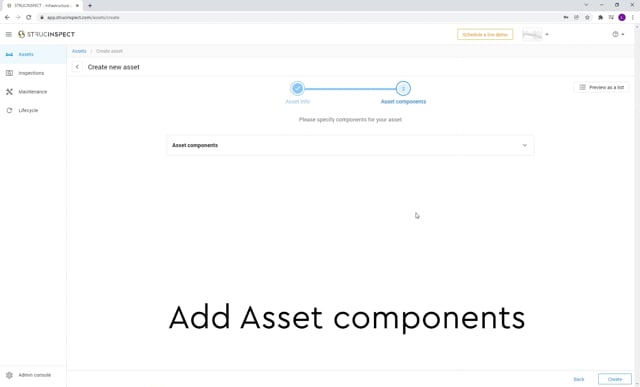 Register all asset components