STRUCINSPECT invented the new digital inspection by combining and streamlining various processes into a workflow ready for today's enterprise.
With STRUCINSPECT, you can easily digitize your structure for further processing, even in areas which are difficult to reach. Manually with your camera, your drone or with a STRUCINSPECT Network data capturer.  We give you the flexibility to choose the best data capture method for your project.
Turn your images into a digital model of your structure through our automated processing system. You can choose a plan that works best for you, from basic inspection services, Digital Twin generation and AI damage detection. The geocoded damages will form the basis for engineers' decision-making. You can perform the inspection from anywhere you want.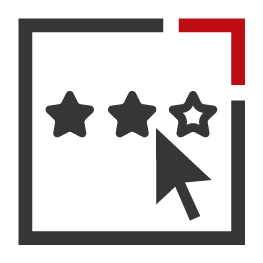 assess Condition
& define Measures
Damages can easily be rated according to national regulations and are allocated to structural components. Any measures you need for your final inspection report can be added.
All areas, with or without damages, are documented for further usage. No more hassle to evaluate and organize your data.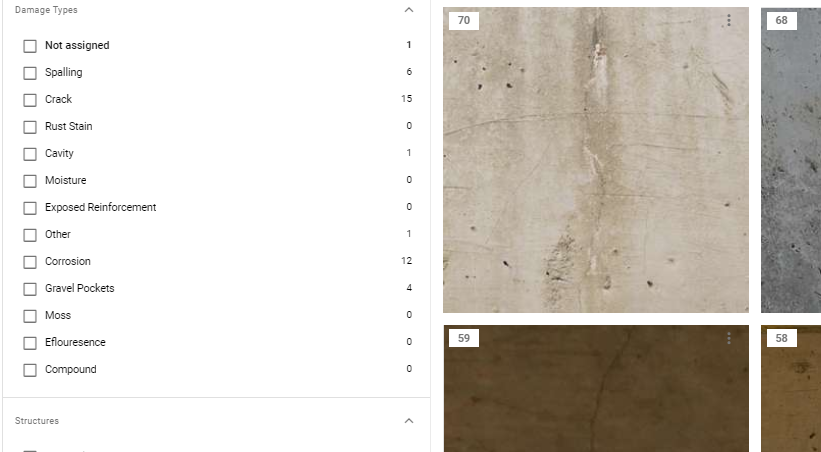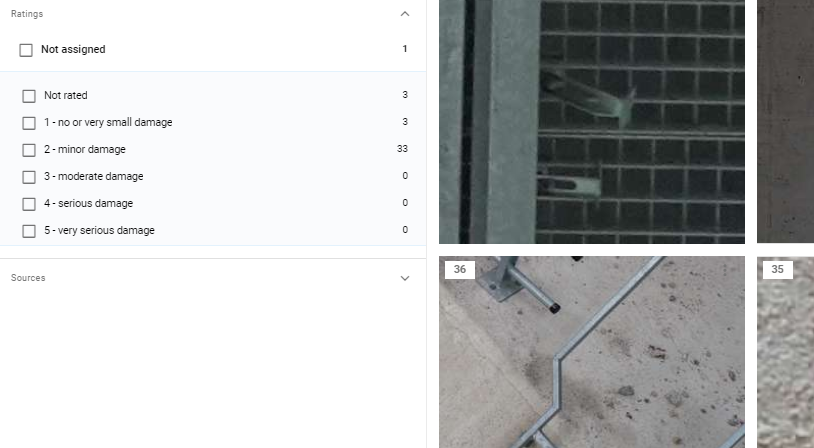 Damages can be easily rated according to national regulations and are automatically allocated to structural components. Any measures you need for your final inspection report can be added.
All areas, with or without damages, are documented for further usage. No hassle anymore to evaluate and document the captured results.
Get a true feeling for the power and simplicity of STRUCINSPECT in a free demo call. Just fill out this form and we'll get back to you as soon as we can!
With STRUCINSPECT you can take your structural inspection services to the next level. All stakeholders benefit equally from more efficient work steps, precise results and the sustainable usage of the database.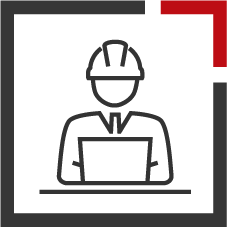 • Eliminate paperwork
• Reduce time efforts
• Access cutting edge technology
Infrastructure Operators
and Asset Owners
• Digital transformation for your asset management
• Cost reduction using sustainable inspection data
• Easy procurement of digital inspection services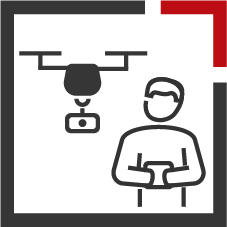 • Access to know-how
• Provide new services
• Easy handling of data
Get ahead of the knowledge, skills, networking and career curve with regularly updated articles about digital inspection, from data capturing, via AI-Analysis up to digital assessment and processing.
We are one of Austria's first corporate start-ups and combine the flexibility as well as the speed of a young start-up with the stability of established enterprises. Our work involves cutting edge Artificial Intelligence, cloud technologies, SaaS and an expert community, brought together in a B2B platform business model in the field of automated infrastructure inspections. 
Advancing evolution funded by the aws, from funds of the national foundation for Research, Technology and Development (Austria-Fund), takes our Artificial Intelligence to the next level. The focus is on human guidance and oversight of AI processes. Through the interactions of various algorithms and the knowledge of our experts, our system will extend and promote a digital transformation of structural inspections.
Our vision is to keep the world's infrastructure safe by providing advanced digital services.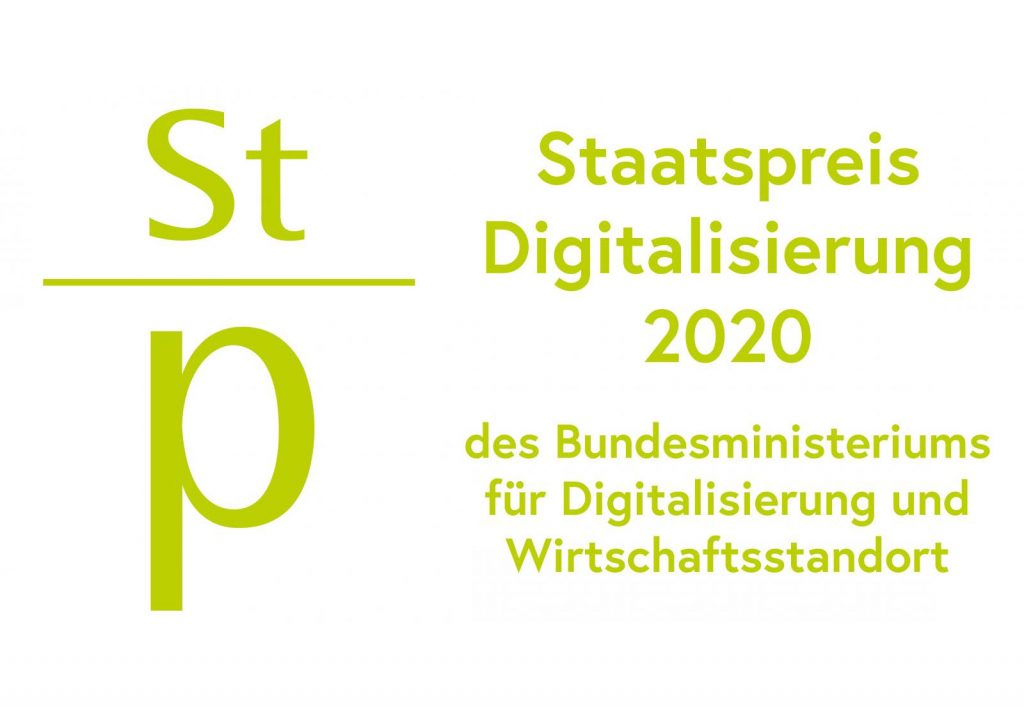 State Award
Digitalisation 2020
Digital Impuls
Award 2020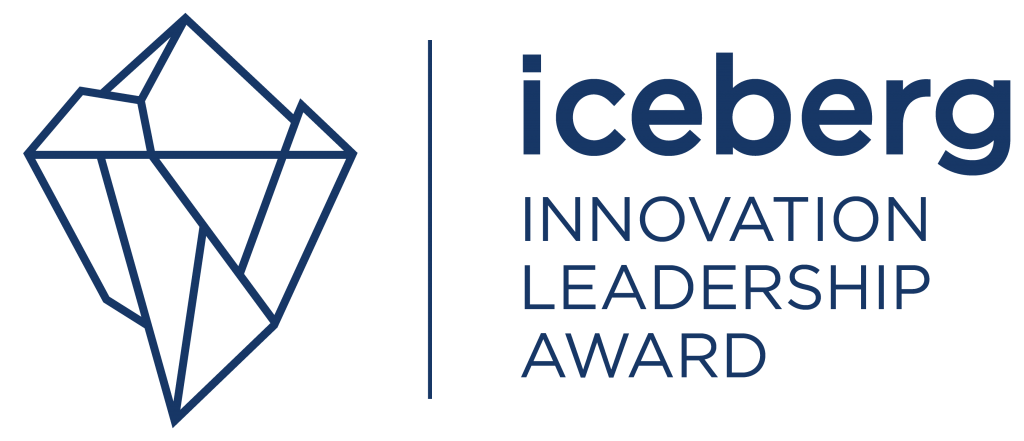 Iceberg Innovation
Leadership Award 2020
"Based on the collaborative innovations between STRUCINSPECT and us we are able to offer all-round optimized  solutions to our customers."
"Let technology do the dangerous work. Use drones to fly areas a man hardly can reach - in the inside of industrial areas - in a sewer, chimney, tank, boiler, super heater or something else. But also on a dam, on a bridge, on a tunnel - everywhere outdoor - to get the most effective inspections-data you need."
"Infrastructure maintenance is certainly a topic of great future relevance. Therefore, new approaches to structure inspection are required. Digital inspection is an exciting step in this direction."
"Most efforts lie within the preparation of captured images and data. A mobile and easy solution to locate, rate, measure and archive damages is a big step forward."
"In our cooperation with STRUCINSPECT, the requirements for data capturing were clearly defined. In that business it is an advantage if you have somebody with expert knowhow in front of you."
"Involving the existing inspection experts in the process is critical and well solved from STRUCINSPECT as technology provider. In addition, STRUCINSPECT offers the right tool for the digitialization of all inspection data."
"As a Scandinavian digital inspection company within the infrastructure business we found STRUCINSPECT and its unique and well developed platform using photogrammetry and AI for crack detection superior in the market place and see an interesting market for this within the infrastructure like bridges, railway but also larger concrete construction like dams and other, we are proud to represent them and this software."
We are continuously updating our homepage, if you have any comments please let us know with an email to info@strucinspect.com.