Enabling digital inspections.
Turning data into better decisions!
Various infrastructure assets
covered with STRUCINSPECT solutions
STRUCINSPECT is supporting and connecting infrastructure stakeholders along the entire value chain of infrastructure management. Innovative technologies, customized solutions and knowledge are the key ingredients to deliver truly digital infrastructure asset management for various types of assets.
The best technologies for infrastructure management in one place
Successful transformations to
Digital Infrastructure Lifecycle Management
Yes, efficiency can be one major reason for truly digitized infrastructure lifecycle management. But there is so much more: consistent and impartial detection results, increased reliability, lifecycle analysis thanks to comparisons in recurring inspections, or simply complete new business opportunities for engineering offices are just some examples for your inspiration. Just see how others already took advantage.
Our team for your request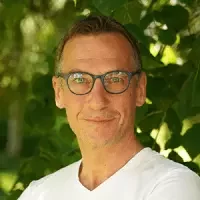 Business Development Manager
German, English
Based in: Vienna, Austria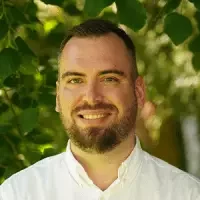 Key Account Manager
German, English
Based in: Cologne, Germany
Business Development Manager
English
Based in: Denver, USA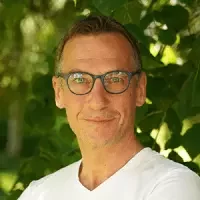 Business Development Manager
German, English
Based in: Vienna, Austria
Business Development Manager
English
Based in: Denver, USA
Sales Manager
Spanish, Italian, German, English
Based in: Vienna, Austria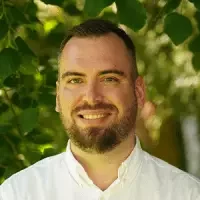 Key Account Manager
German, English
Based in: Cologne, Germany
Join our Infrastructure Lifecycle Hub