The way we look at
infrastructure

has

fundamentally changed
STRUCINSPECT supports the entire process from digital inspection to an efficient infrastructure lifecycle management.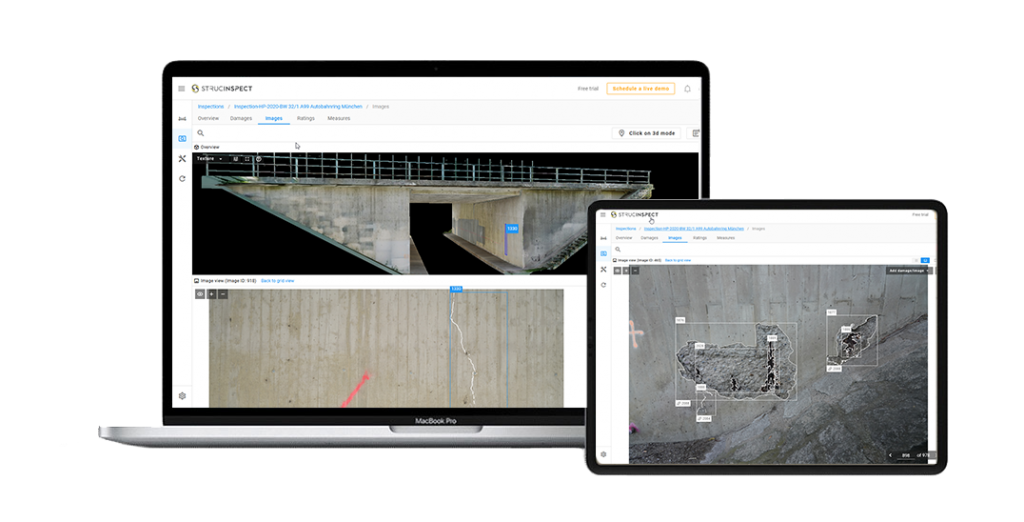 The world's first hub for digital inspection and lifecycle management
Holistic administration of infrastructure requires multidisciplinary information. At STRUCINSPECT all data from finance, engineering and operations are centralized and available for inquiries, analyses and further processing.
Having a full range of possibilities defines a good digital inspection software. With STRUCINSPECT you easily organize inspection data, rate damages, define measures and assess structural condition producing meaningful inspection results in line with your individual demand.
Data analysis provides deep insights and integrated views. STRUCINSPECT turns your asset data into economic long-term strategies from construction to operation and maintenance over its expected useful life.
Budget-friendly maintenance work requires efficient workflows. In STRUCINSPECT you enhance data and recommendations from the inspection to maintenance tasks and document all actions till approval of executed repairs.
With STRUCINSPECT you can take your structural inspection and asset management to the next level. All stakeholders benefit equally from more efficient work steps, precise results and the sustainable usage of the database.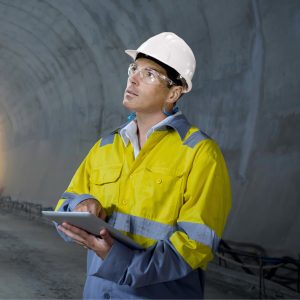 • Eliminate paperwork
• Reduce time efforts
• Access cutting edge technology
Infrastructure Operators
and Asset Owners
• Digital transformation for your asset management
• Cost reduction using sustainable inspection data
• Easy procurement of digital inspection services
• Access to know-how
• Provide new services
• Easy handling of data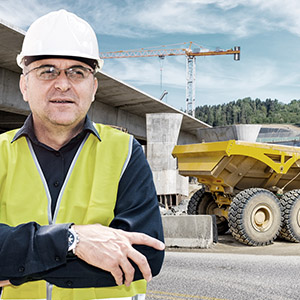 Contractors for maintenance works
• Accurately generated bill of quantities
• Reduce effort of documentation
• Efficient workflows
Looking for a new opportunity?
We are looking for open-minded, independent thinkers and highly qualified team members to turn our future visions into reality.